EKO Horse Manure Collectors and Paddock Groomers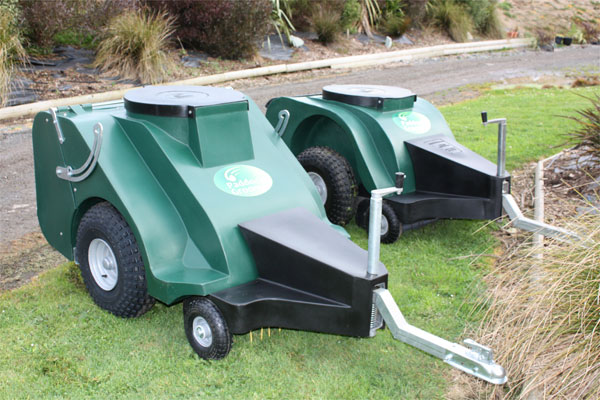 For horse owners who wish to keep their paddocks clean, healthy and tidy...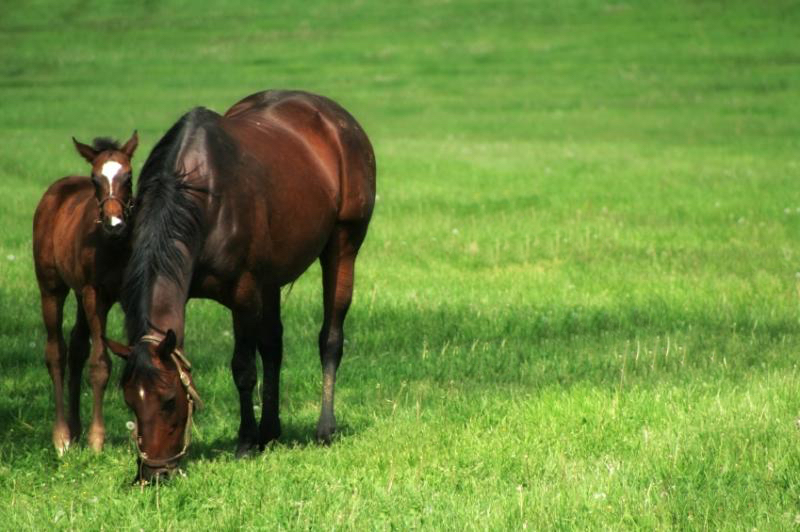 EKO Sweep
is the perfect maintenance groomer and manure collector for any farm, ranch, park or home with livestock, uneven or wet grounds, irregular patches of dirt or holes that can cause injury. The
EKO Sweep's
enclosed capture bin allows for collection even on hot humid days or in high wind areas.
When towed behind a quad or similar vehicle, the
EKO Sweep
can groom up to several acres of any type of terrain or pasture in less than an hour.
EKO Sweep
can be towed anywhere you want to go to drastically improve the appearance of your property. Over time, you will enjoy the new smoother grounds and beauty of new grass!
More importantly,
EKO Sweeps
are an efficient chemical free way to help control worms and parasites for healthier livestock and pastures. Great for horses, sheep, llamas, alpacas, geese etc.
Great for grounds, parks and recreational areas.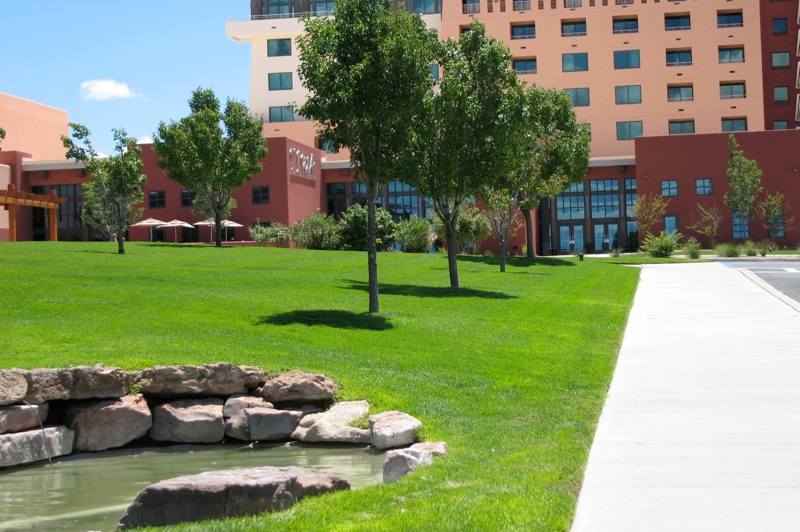 EKO Sweep
can pick up anything in its path. The brushes are adjustable and when set to rotate at ground level, it will remove any loose debris such as fallen nuts and pods from trees, blooming weeds or any trash such as golf tees, plastic bottles, wrappers, etc. that are left behind following events or parties. Great for geese droppings that are a serious public health issue and with simple modifications, it can also sweep on sand!